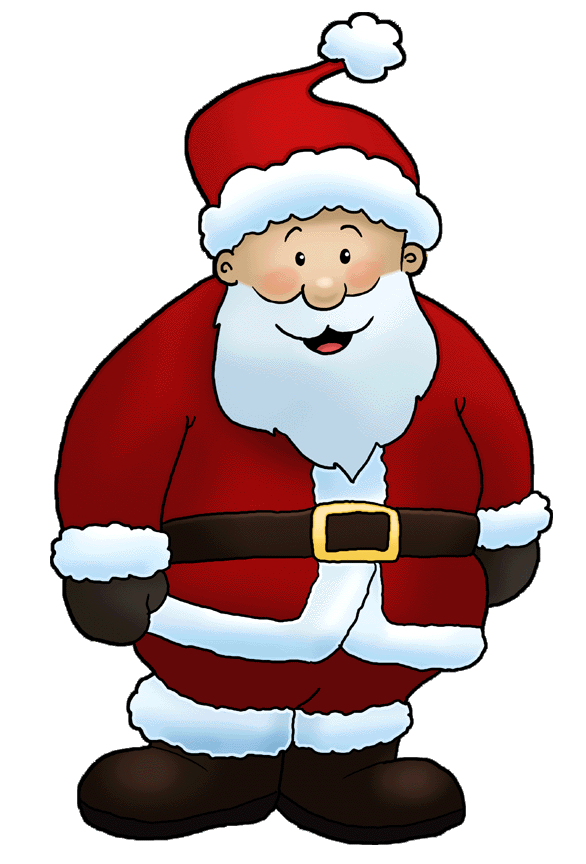 Welcome to www.kriskringle.com. We hope that you enjoy browsing thru Santa's site. You will find many activities to do.
A Special note to Charities
We have a personalized naughty or nice page on our website located in Santa's House. We offer the promo code to all charitable organizations, hospitals, schools, churches, all our troops and their families or any group that does work with children…..
Contact Santa@kriskringle.com for the promo code (it is free and has no limits)
Stop by the Elf Cabin and visit Keebler and his pals. They will tell you their stories of what they do up in the North Pole. They will describe the activities and may tell a little joke or two.
From there you can stop by the Post Office and visit Rudy the post master. Rudy will explain how he handles the massive amount of letters that come thru the post office. Of course 99.9% are earmarked right to Santa's house. Inside the post office you can send Santa an email along with reading the front page of "The North Pole Newspaper". Parents can also find out this is the place in which they can ask Santa to send their child a personalized letter direct form Santa himself
Next stop Santa's house: get ready for some fun here. This is Santa's favorite room in the house. This is where Santa reads all the emails at his desk. So make sure you click on the computer to send Santa an email. If you look closely you will see Rudolph outside Santa's window, he is always peeking in on Santa, waiting for the big day. Parents can click on the phone and ask Santa to give your child a personalized phone call. But most of all, Santa's favorite thing to do is the Naughty or Nice. Just click on the naughty or nice sign and enter the information, name, zip code and house number. Santa needs this information to make sure he is talking to the right person. But I'm sure all of you have been good for Santa this year.
Next Stop: Tracking and Weather Station. Take a look at the weather up at the North Pole. It seems like it is always snowing up here and the temperatures are all sub freezing. So if you are planning a trip up here to visit Santa make sure you dress warm. But most of all make sure you come back on Christmas Eve to watch Santa take off. He will be traveling at super sonic speeds. Make sure you are in bed when Santa gets close to your house.
Next Up: Rudolph and his pals, just a click on any of the reindeers and they are going to tell you a great story. Some of them will tell you how they received there names and some of the reindeer will tell you what there job activities are.
Kringle Krafts up next: Inside here you can be creative as an artist. You will find many different templates to make. But be creative and design and color in your own way. All designs are special in there own way. We have also included a page of Christmas clipart that you can print and cut out to help you with your designs.
Lastly the game room: Santa is always playing games in here. He loves the frog game and to this day has not figured this out. If you do, please send and email to Santa to let him know. When you are tired you can sit back and listen to some of Santa's favorite Christmas music, and there are words there to sing along with. Also you can read some of Santa's favorite stories. His favorite is "Twas the night before Christmas"